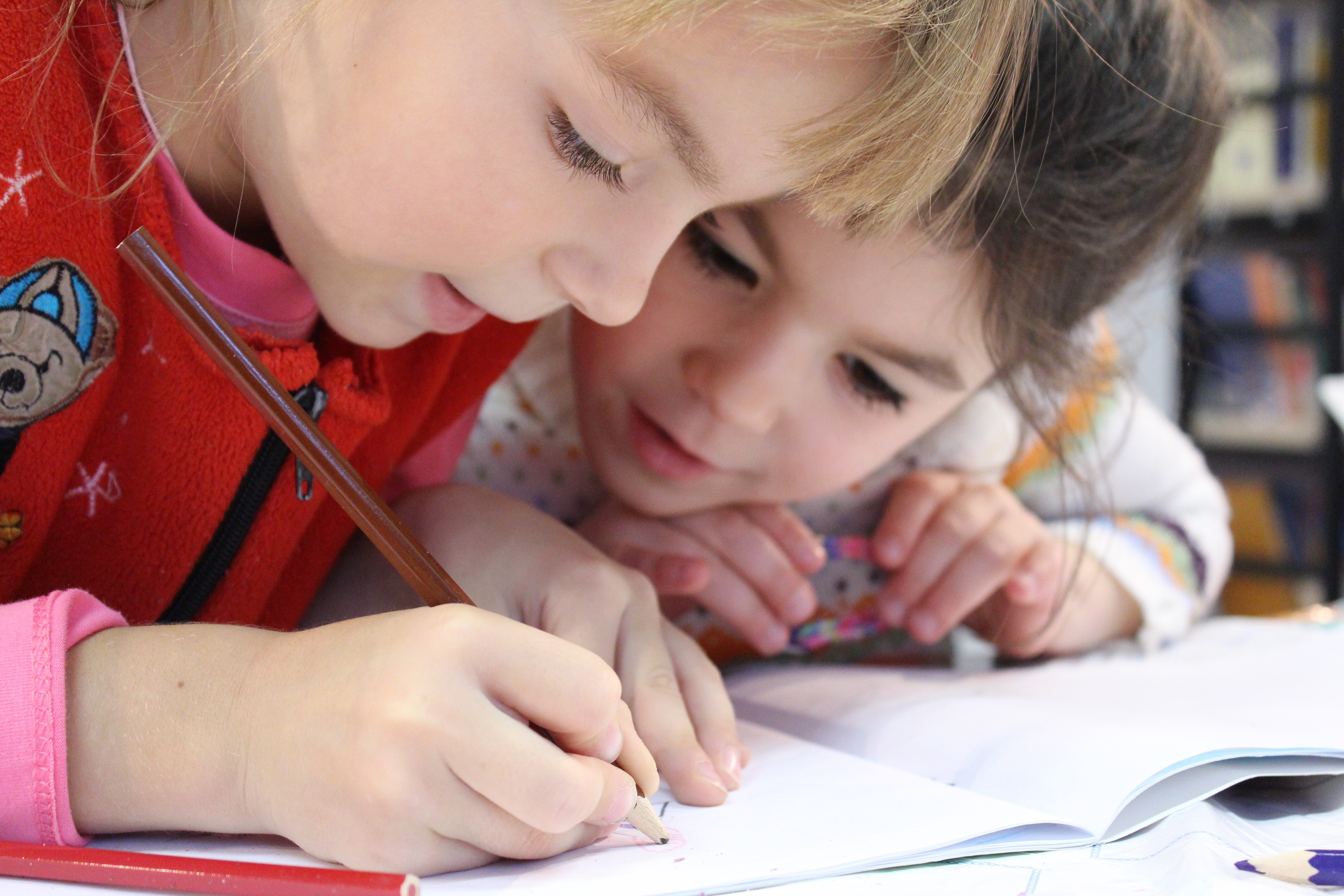 As we prepare to enter yet another year of Christian education, we are happy that you are considering Fayetteville Street Christian School. We understand that you have a great responsibility in choosing the best education for your child.
Our school is very distinctive in its purpose. We want to give each child the best education possible; one that is taught in a Christian environment, by Christian teachers, using a Christ-centered curriculum. In doing this, children will develop spiritually as well as mentally and physically. We believe that any educational program that excludes God is incomplete and detrimental in developing the child into a whole person. Theodore Roosevelt once said, "To educate a child in mind and not in morals is to educate a menace to society."
Thank you for considering FSCS and for giving us the opportunity to assist you in providing your child with a Christ-centered, Bible-based education!